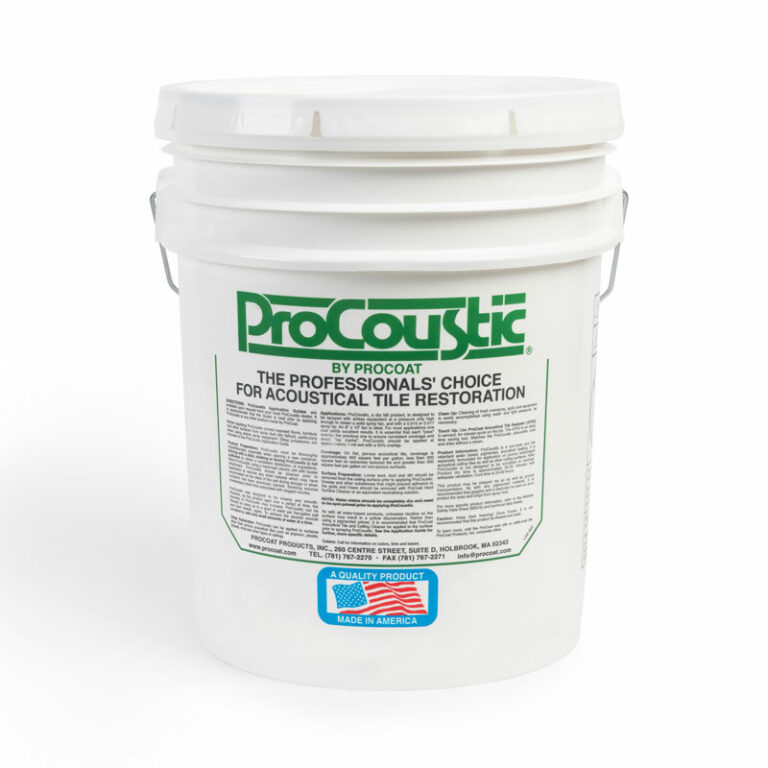 ProCoustic® Coating in addition to ProCoat's turn-key service will not only guarantee receipt of premium products but also a clean and professionally-managed installation process. This acoustical ceiling tile coating offers a protective finish superior than the finish ceiling tile manufacturers apply to new tiles.

Benefits of ProCoustic Acoustical Ceiling Coating Up to 8+ % Brighter than new tiles IncreaseS Longevity of Ceiling improves acoustical properties
reduceS flame spread by AS MUCH AS 80% TYPICALLY 1/2 the cost of replacement CAN Restore ceilingS IN 1/3 of the time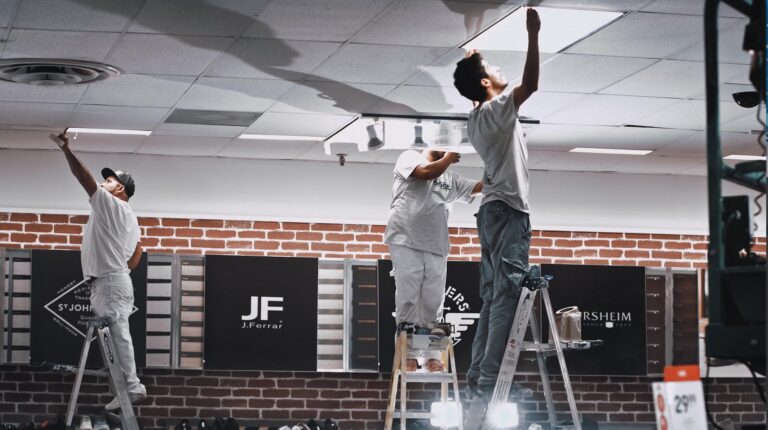 More added benefits of ProCoustic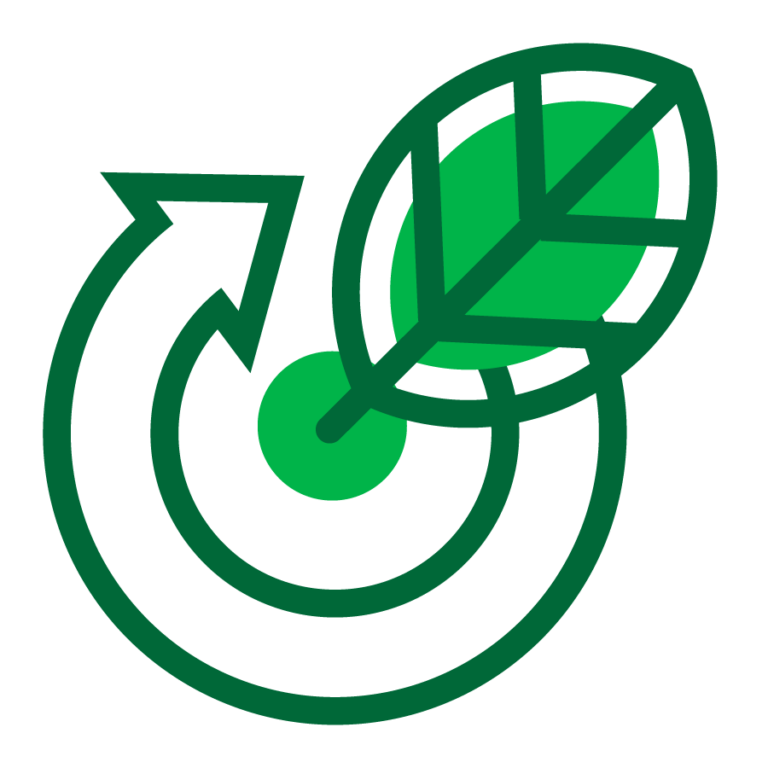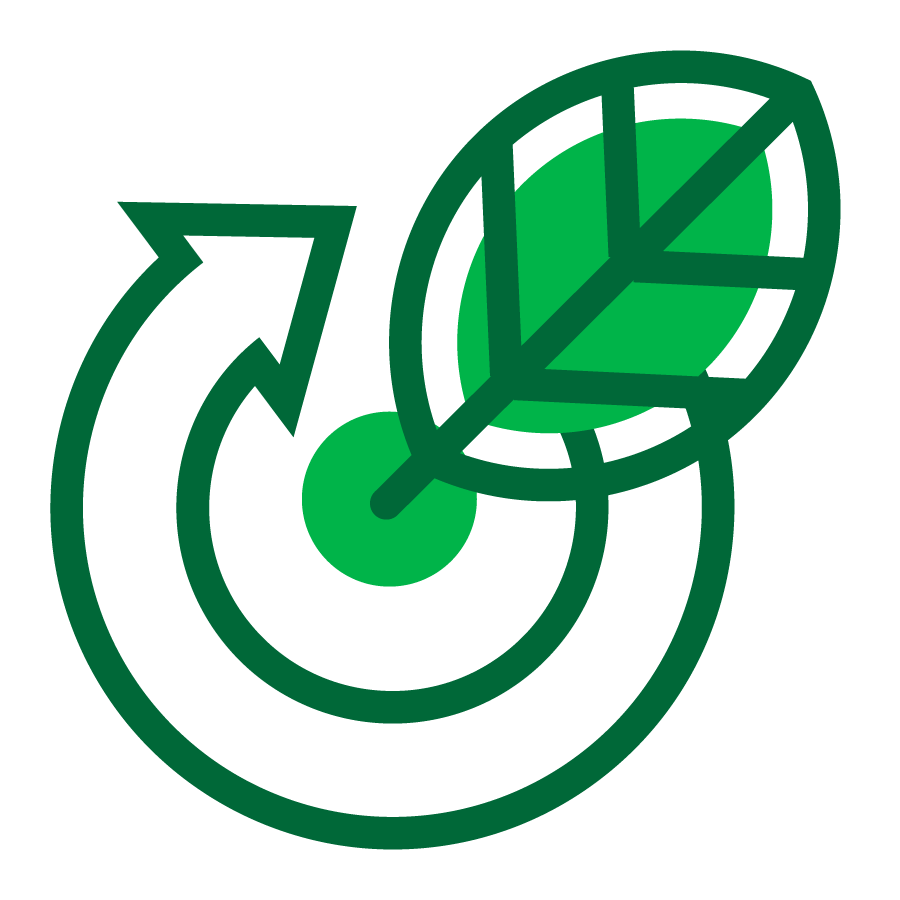 PROCOAT IS COMMITTED TO SUSTAINABILITY
ProCoat restoration solutions contribute to sustainability by reducing the need for solid waste disposal, by manufacturing compliant VOC coatings, and by contribution to LEED credits, and much more. Each product is specifically designed to play a role in creating a better environment.
ProCoustic Coating Installation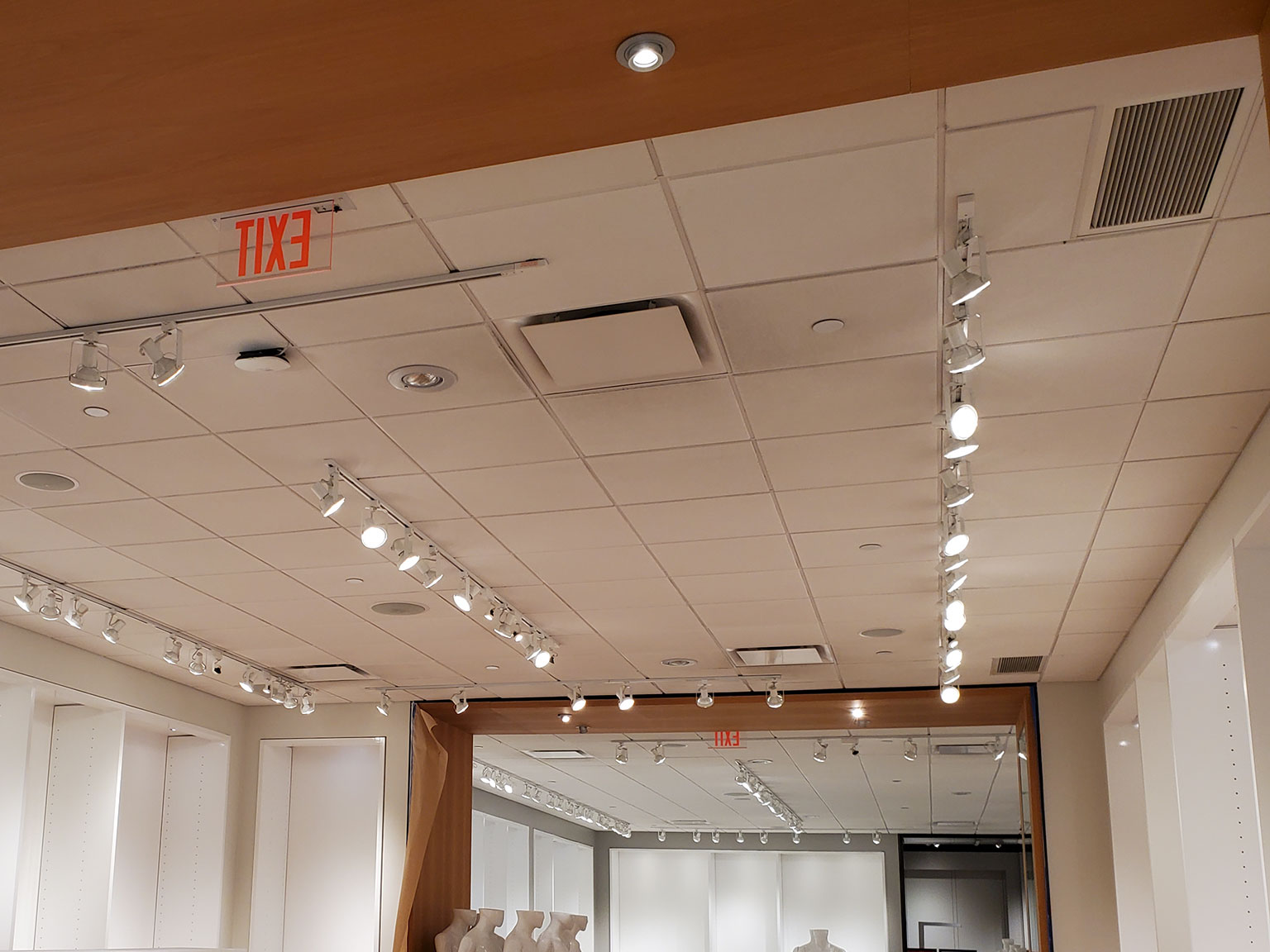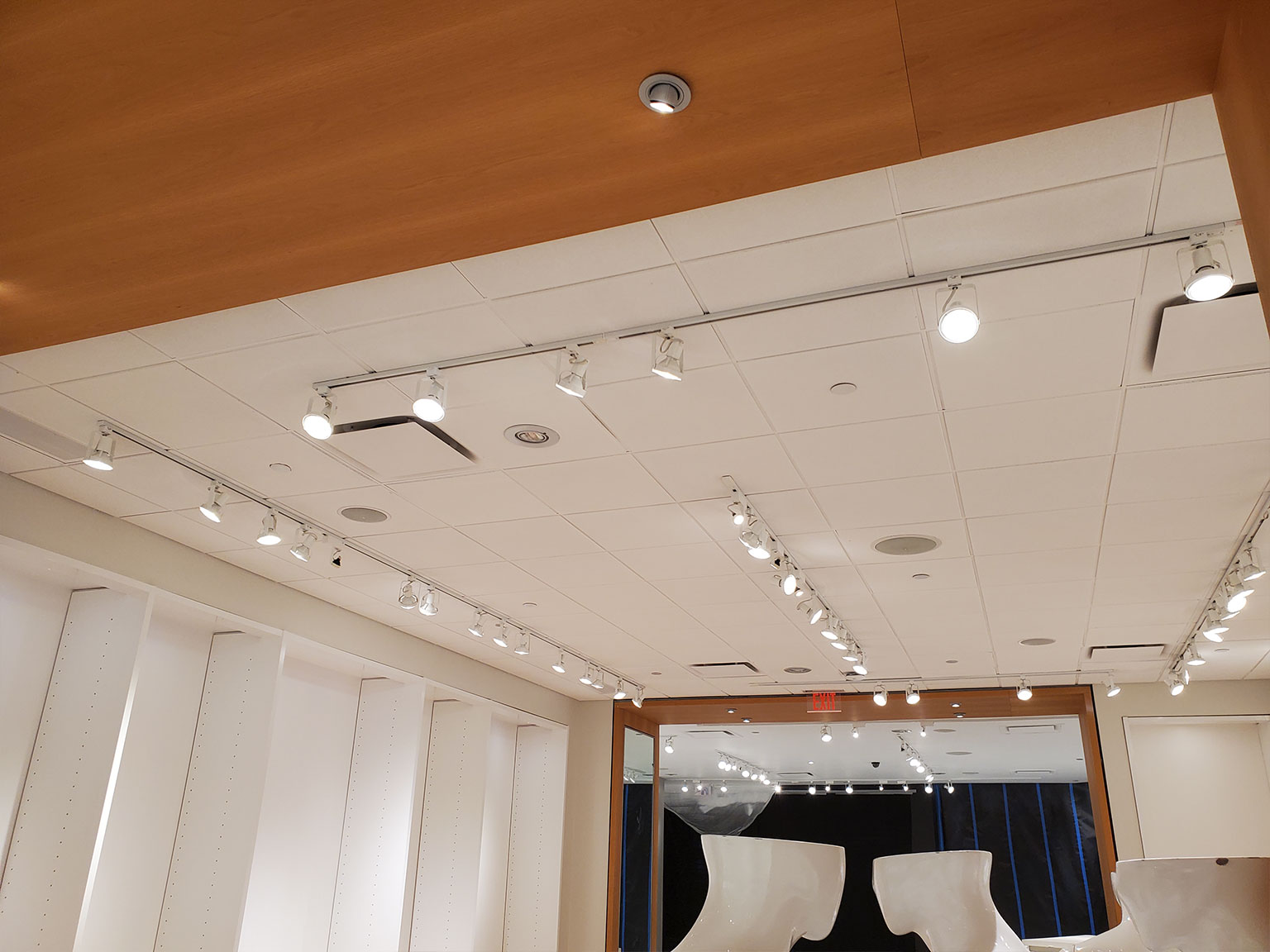 TESTIMONIALS
WHAT OUR CUSTOMERS SAY.

"We have found that ProCoat's Contract Services compliments our centralized corporate maintenance program. They have also made it possible to change the color of our ceilings from black to white at a fraction of the cost of replacement with new tiles."
Betty Politte, Director of Construction
LEARN MORE ABOUT PROCOAT PRODUCTS