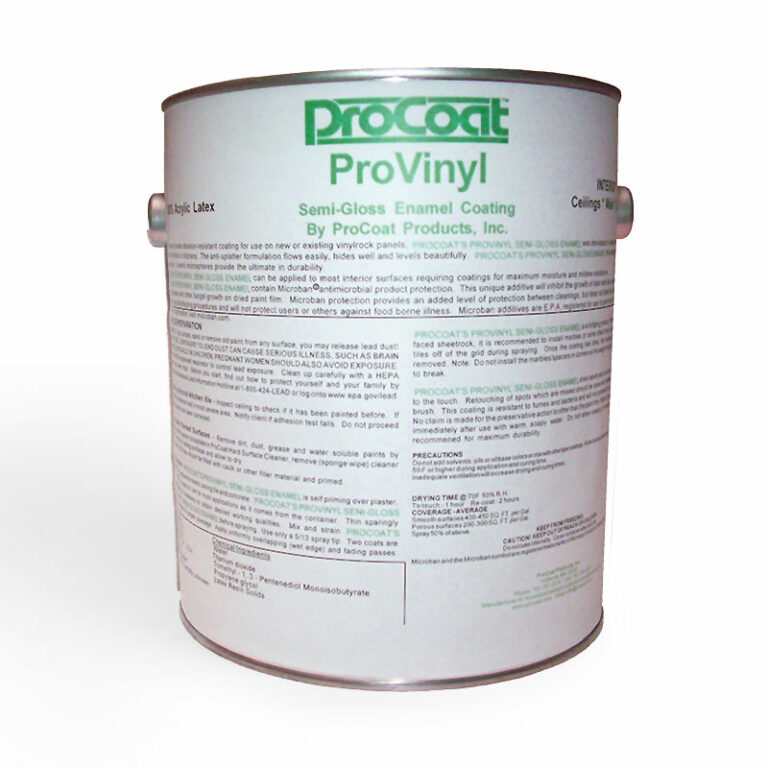 ProVinyl™ is our completely washable ceiling restoration solutions for vinyl faced sheetrock tiles in restaurants and food prep areas where mold, mildew and soot discolor existing tile. ProCoat Products has developed a turnkey system of chemical cleaning and sustainable coating that safely restores non-acoustical ceilings to a like-new finish. 
ProVinyl Coating is only available as a turn-key service to be applied by ProCoat Applicator  //  LEARN MORE
Benefits of ProVinyl Coating mold and mildew resistant SAves costs compared to replacement available in any color for designer flexibilty VOC Compliant in all us states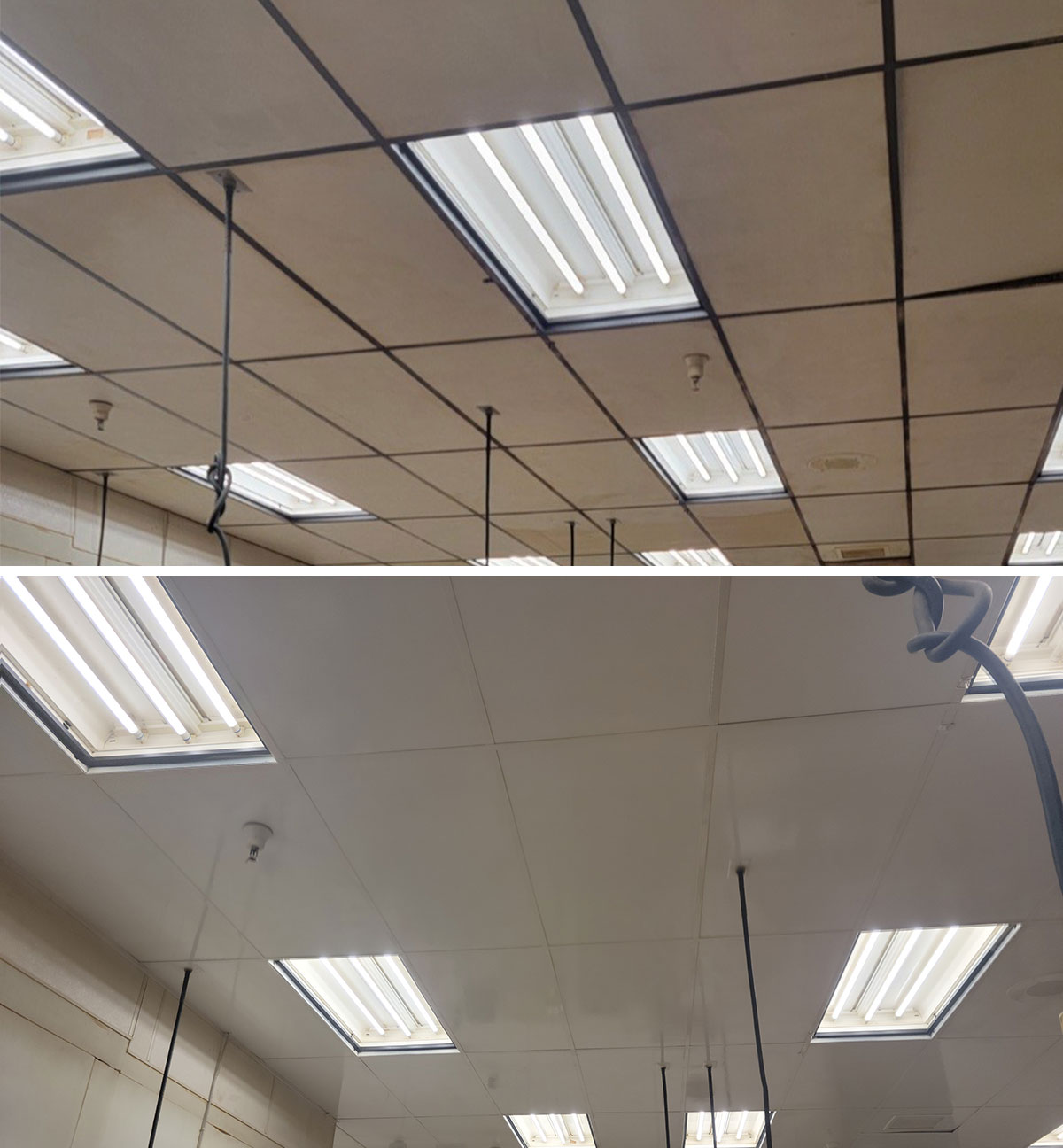 More added benefits of ProVinyl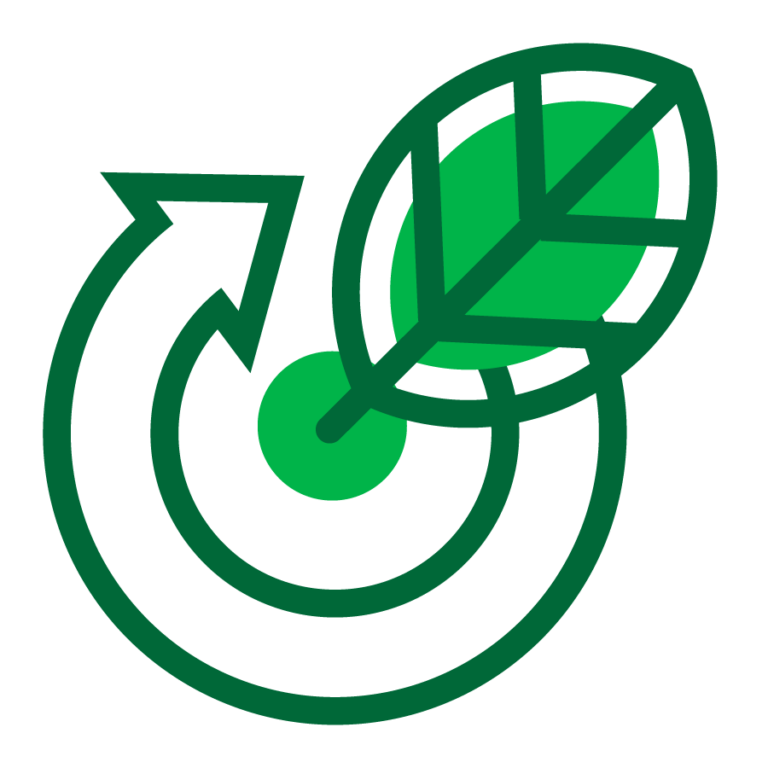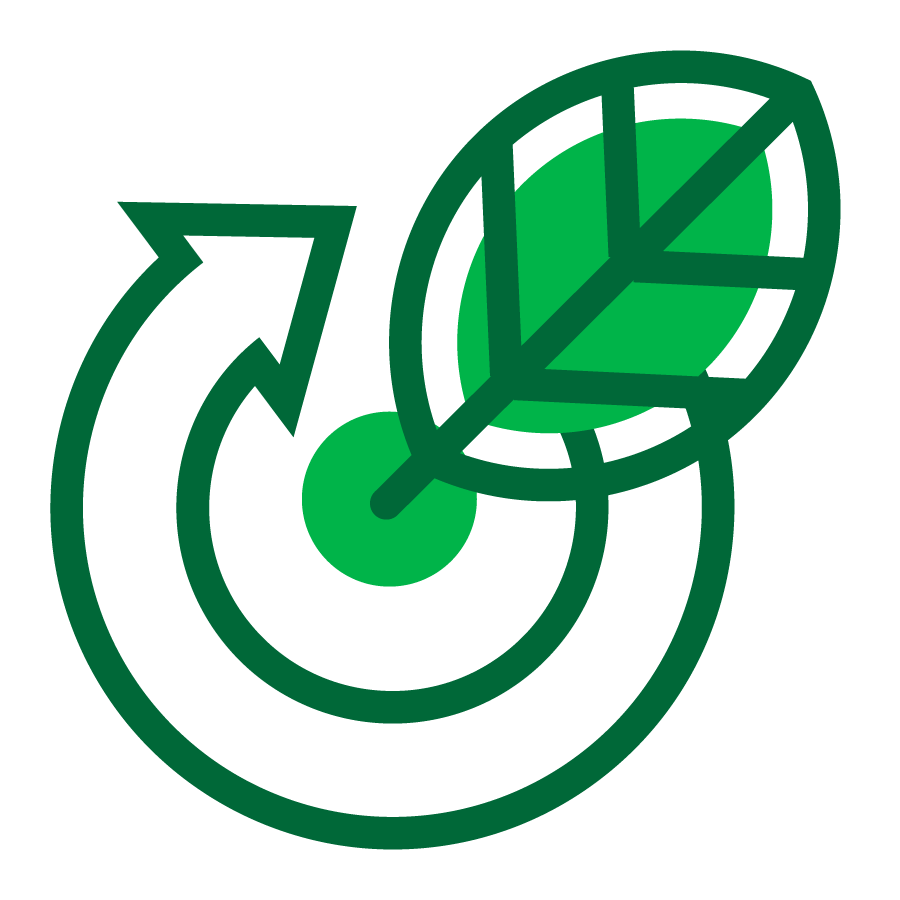 PROCOAT™ IS COMMITTED TO SUSTAINABILITY
ProCoat restoration solutions contribute to sustainability by reducing the need for solid waste disposal, by manufacturing compliant VOC coatings, and by contribution to LEED credits, and much more. Each product is specifically designed to play a role in creating a better environment.
ProVinyl Coating Installation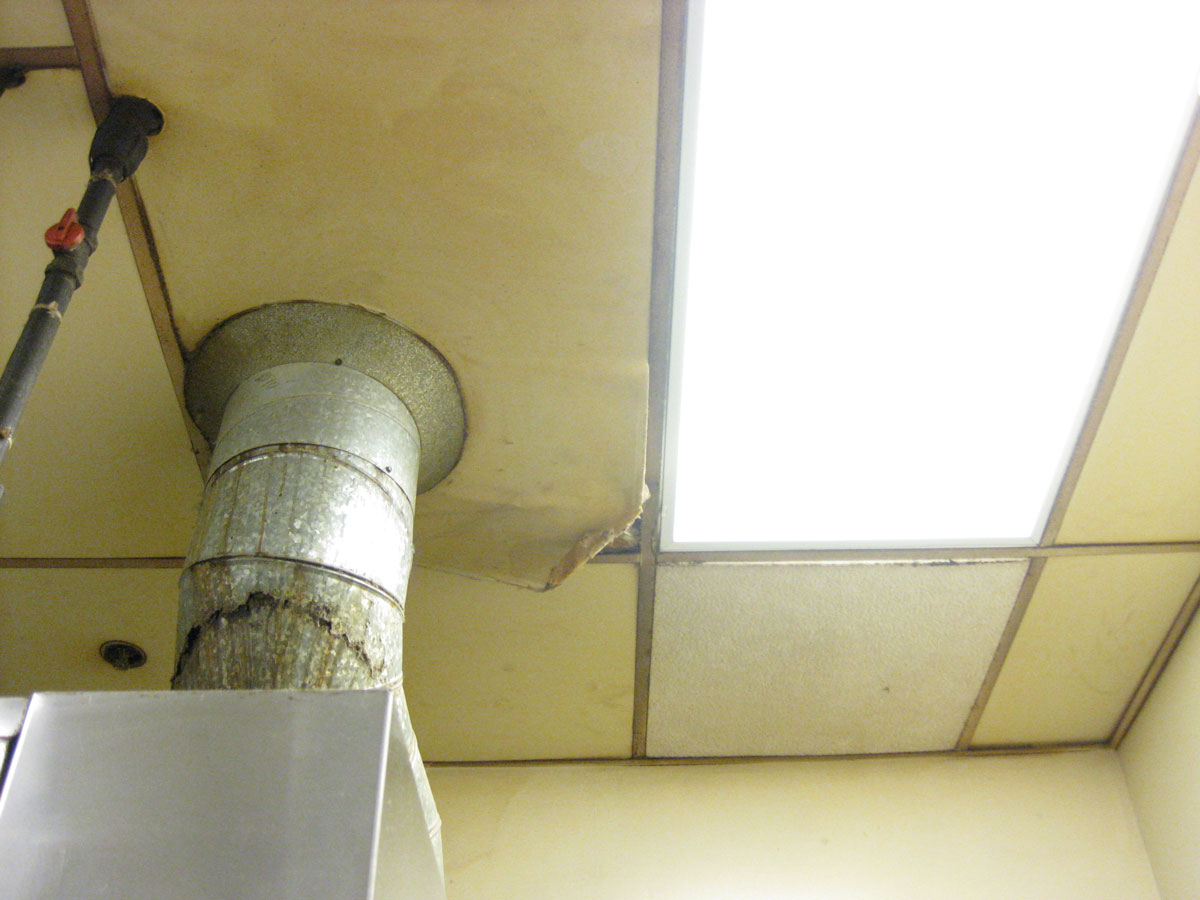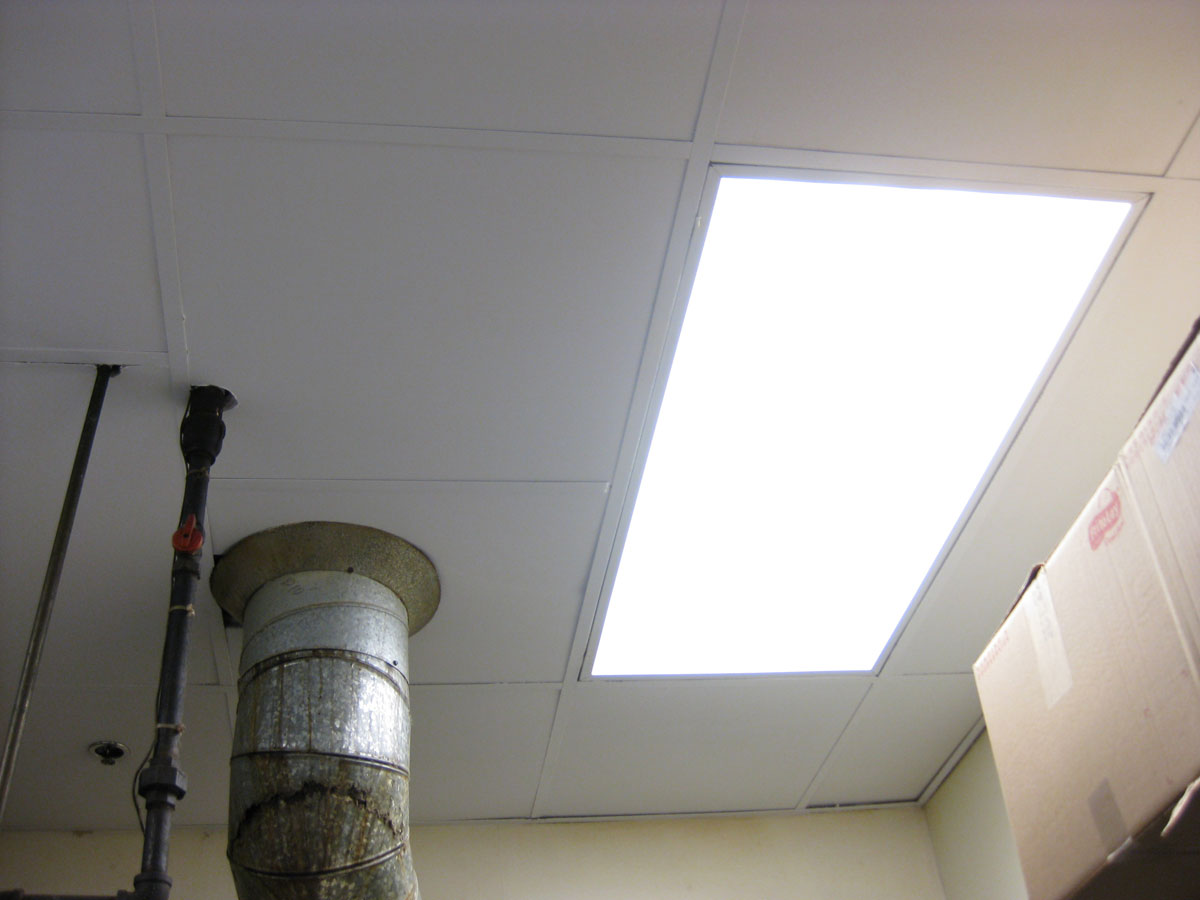 TESTIMONIALS
WHAT OUR CUSTOMERS SAY.

"We are proud to be recognized as a 'Certified Applicator of ProCoat.' We fully appreciate the assistance we received throughout the years in both technical training…In addition, your products are of the highest quality and have never let us down."
LEARN MORE ABOUT PROCOAT PRODUCTS