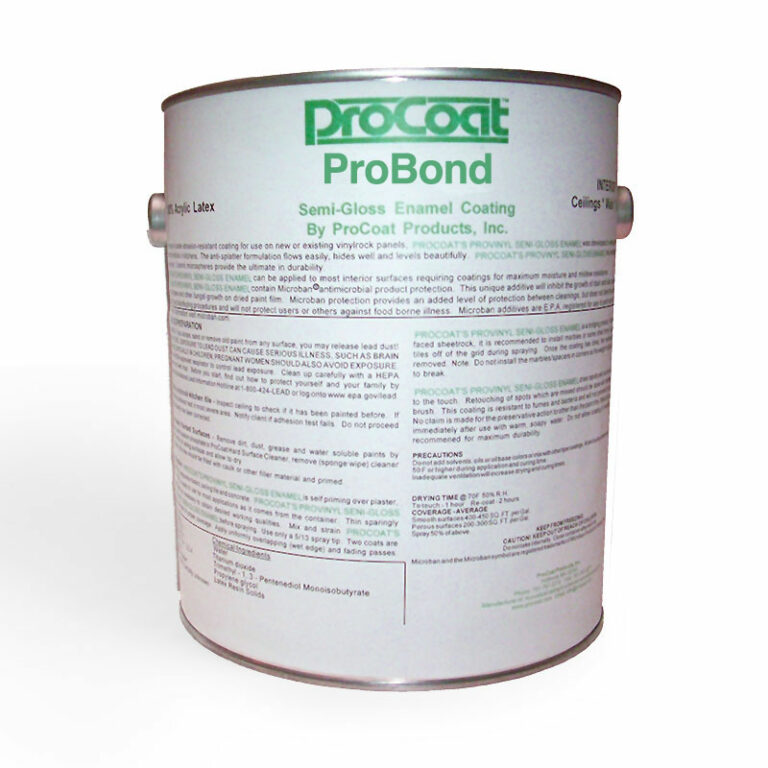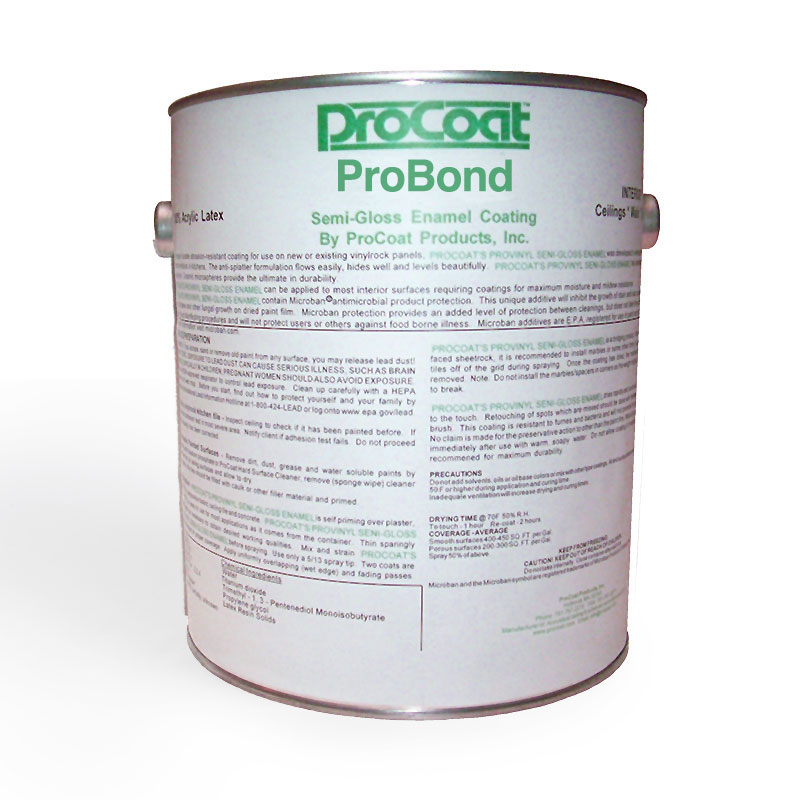 ProBond Coating is your cost effective restoration solution specifically designed for many high-impact hard surface areas where paint typically fails to hold up. ProBond gives a second life to surfaces that paint easily scrapes, scratches or peels off allowing for a second life to existing finishes that would be destined for landfill. This product is well suited for laminates, restroom partitions, checkout stands, fitting rooms, retail fixtures, and many more, worn by high traffic and typical daily abuse.
Benefits of ProBond Coating
ProBond resists abrasions that commonly result from hard use, more so than most alkyd enamels because of it's binding properties. It can be sprayed or rolled successfully by painting contractors who follow product application procedures as recommended by the manufacturer, which makes it a perfect solution for tight budgets and quick turn-a-round project work! Easily Sprayed, Brushed or Rolled On available in any color for designer flexibilty scratch, scuff, and Impact resistant LOW VOC Compliant coating dries enamel hard & will not scrape off like paint WATER-BASed & can be applied over conventional coatings
More added benefits of ProBond
Surfaces resurfaced with ProBond
FRP
Laminates
Metal
Slatwall
Cash Wraps/ Cash Stands
Wood Cabinetry
Fixtures (any type)
Millwork
Furniture
Bathroom Partitions
Lockers
Walls in food prep areas
Wall board
Plaster
Masonry
Cement block
Fiberglass
Store Fronts (interior only)
and more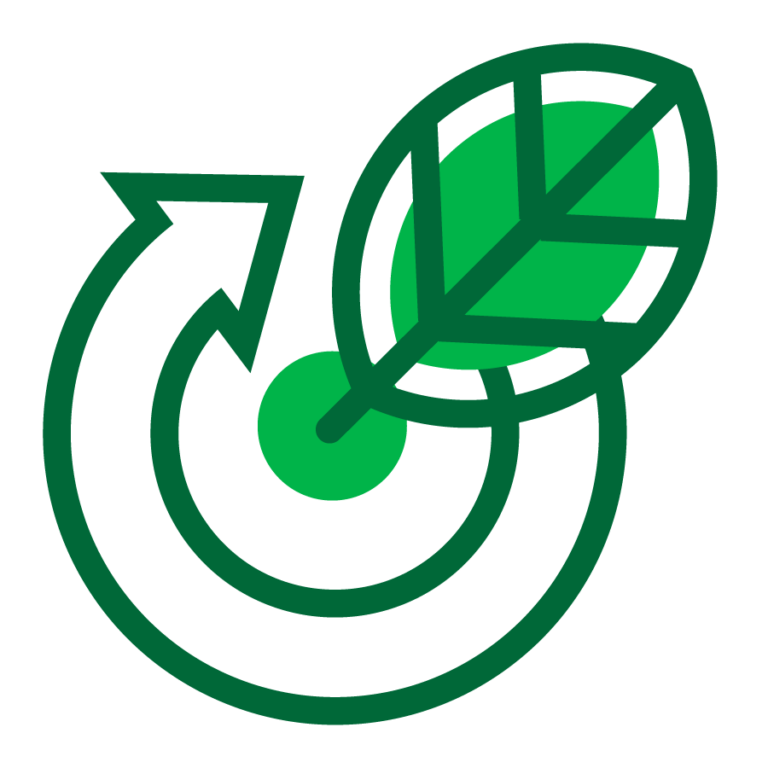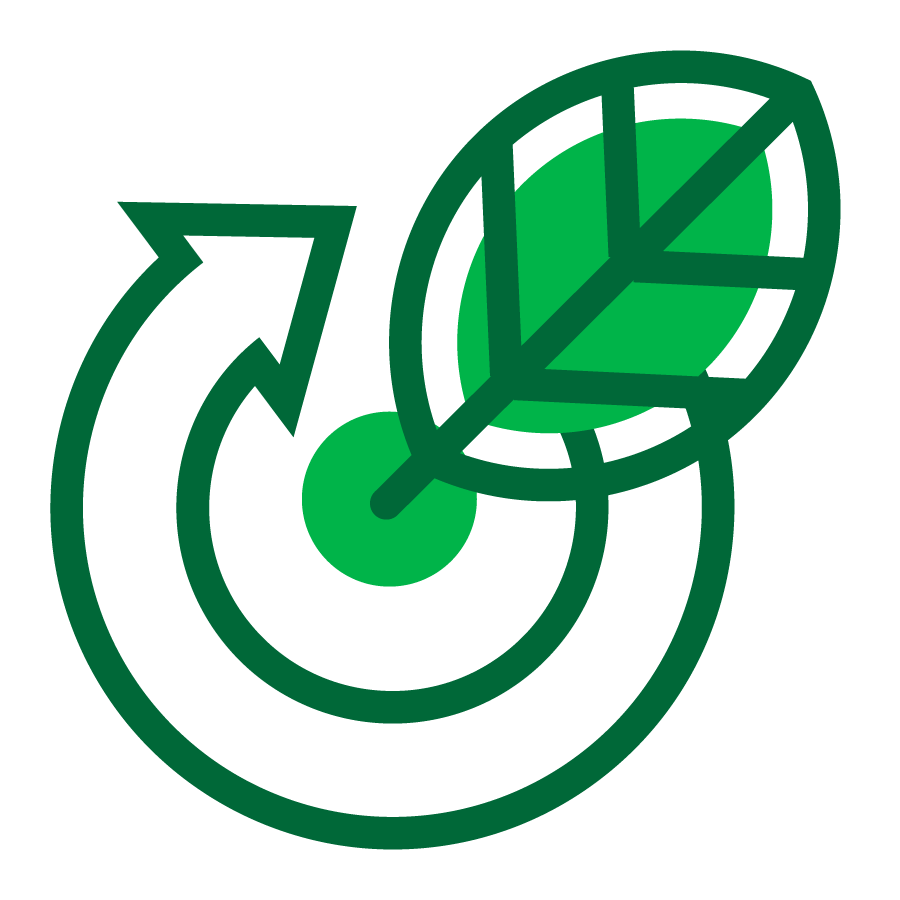 PROCOAT™ IS COMMITTED TO SUSTAINABILITY
ProCoat restoration solutions contribute to sustainability by reducing the need for solid waste disposal, by manufacturing compliant VOC coatings, and by contribution to LEED credits, and much more. Each product is specifically designed to play a role in creating a better environment.
ProBond Coating Installation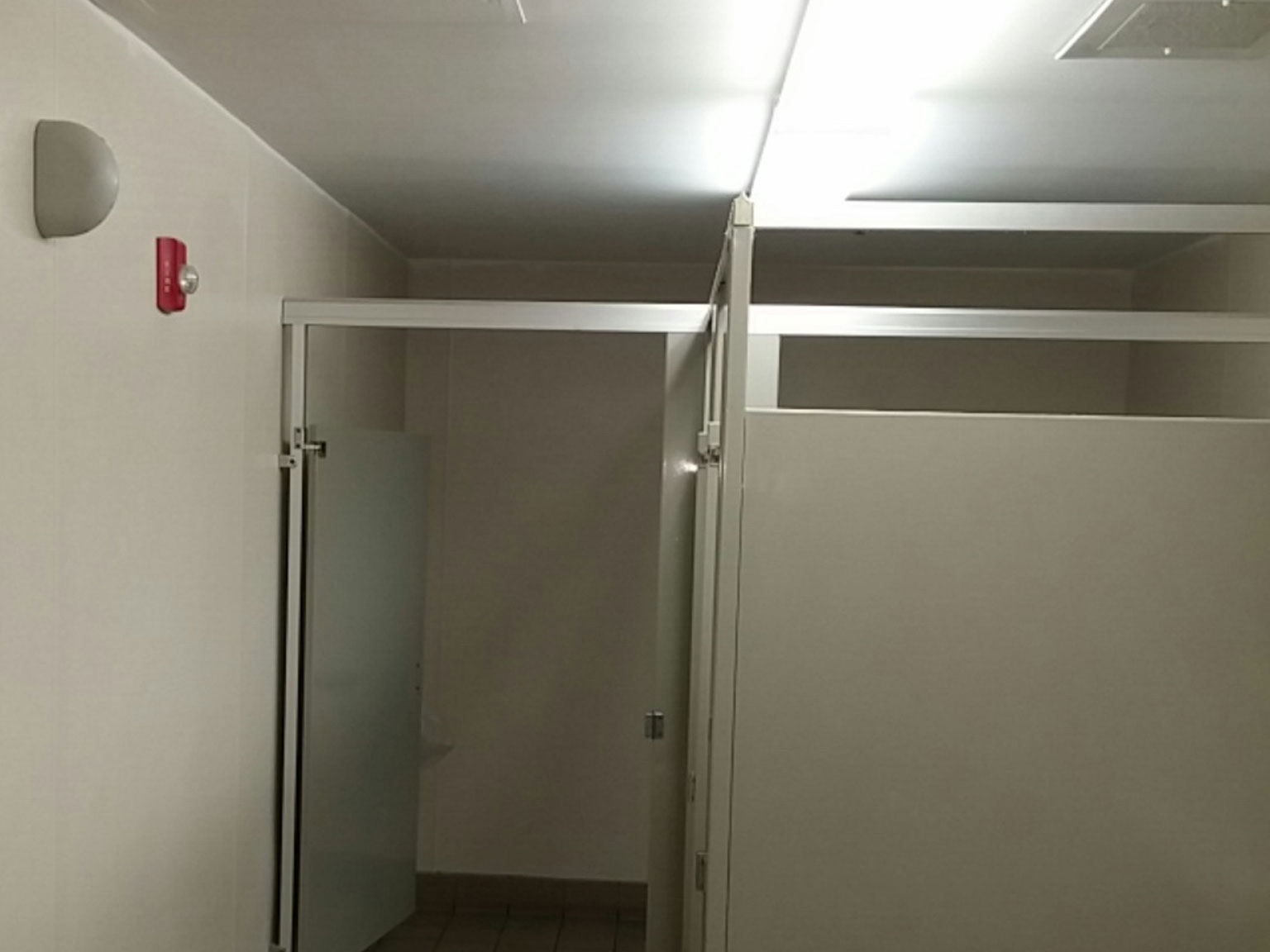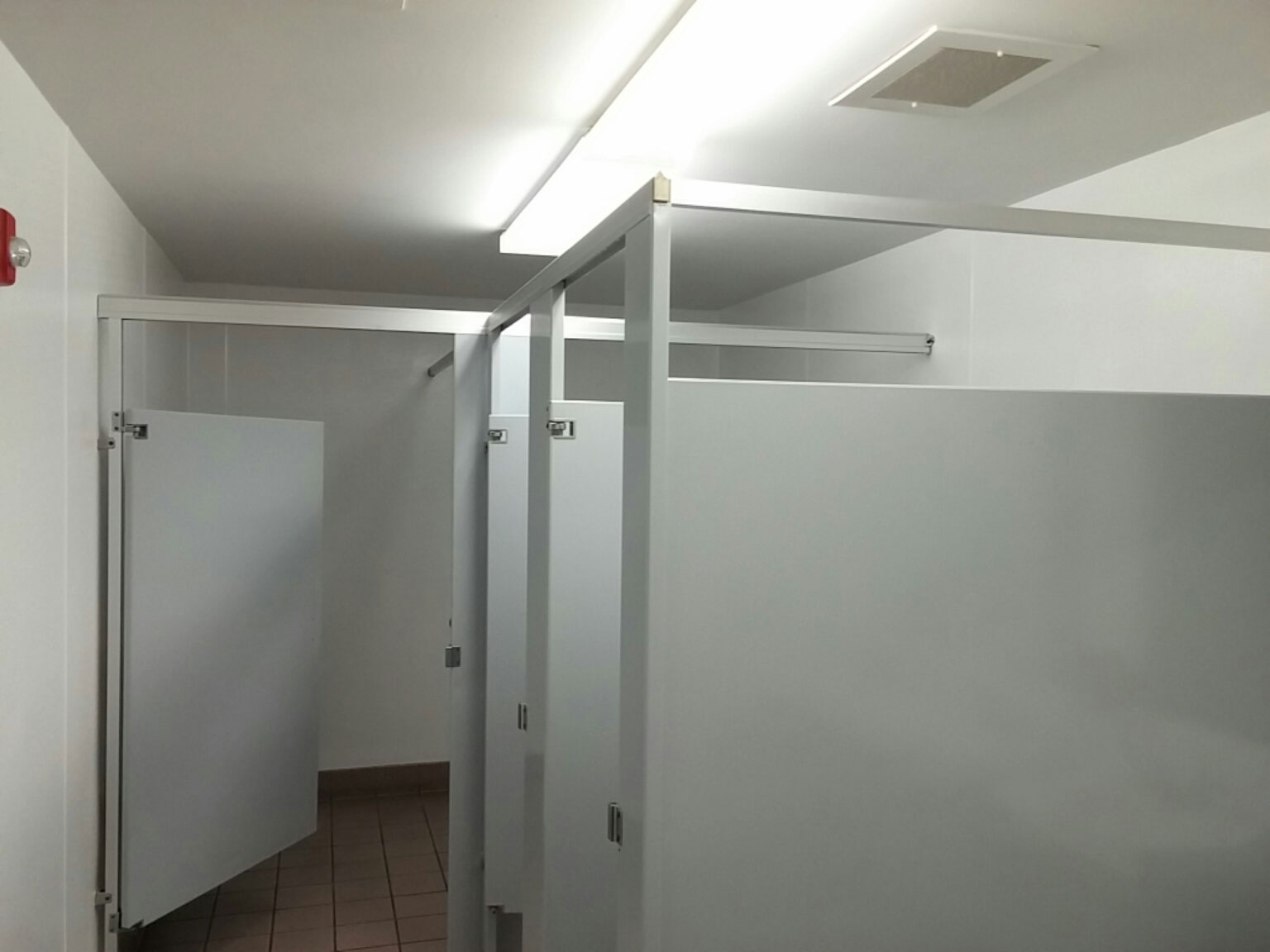 TESTIMONIALS
WHAT OUR CUSTOMERS SAY.

"We are proud to be recognized as a 'Certified Applicator of ProCoat.' We fully appreciate the assistance we received throughout the years in both technical training…In addition, your products are of the highest quality and have never let us down."
LEARN MORE ABOUT PROCOAT PRODUCTS