maintenance program & products
Keeping up on maintenance is imperative.
PROCOAT MAINTENANCE
An acoustical ceiling system represents a significant capital investment; the lifetime of the acoustic ceiling can be increased dramatically by a simple preventative ceiling maintenance program utilizing unique tools designed specifically to solve touch-up stain and air diffuser/vent dust issues.
ProCoat offers various products that assist in application of sustainable solutions to small areas and keeping surfaces clean to avoid having to replace ceiling tiles.
ProCoat Acoustical Tile Restorer (ATR)™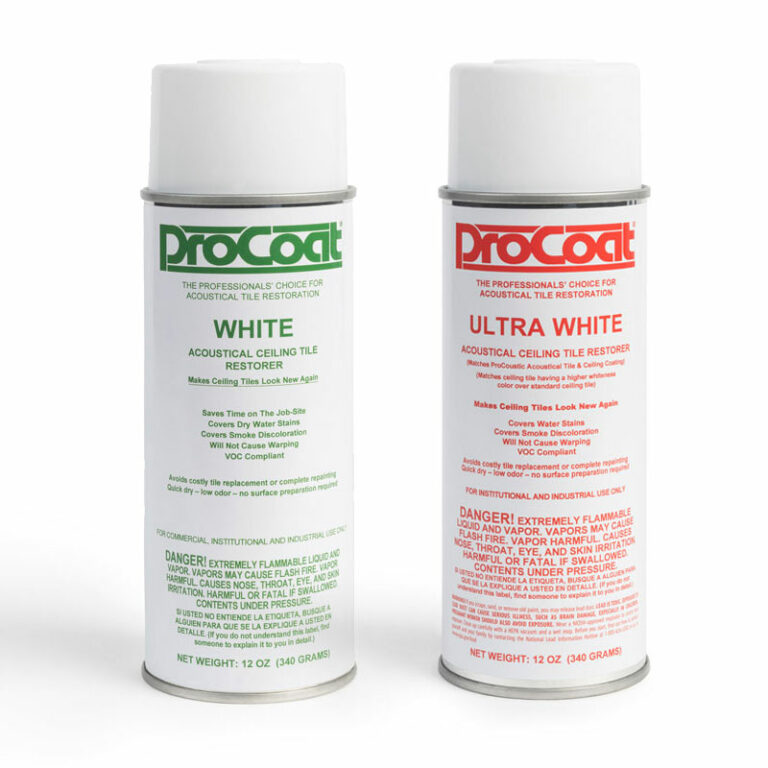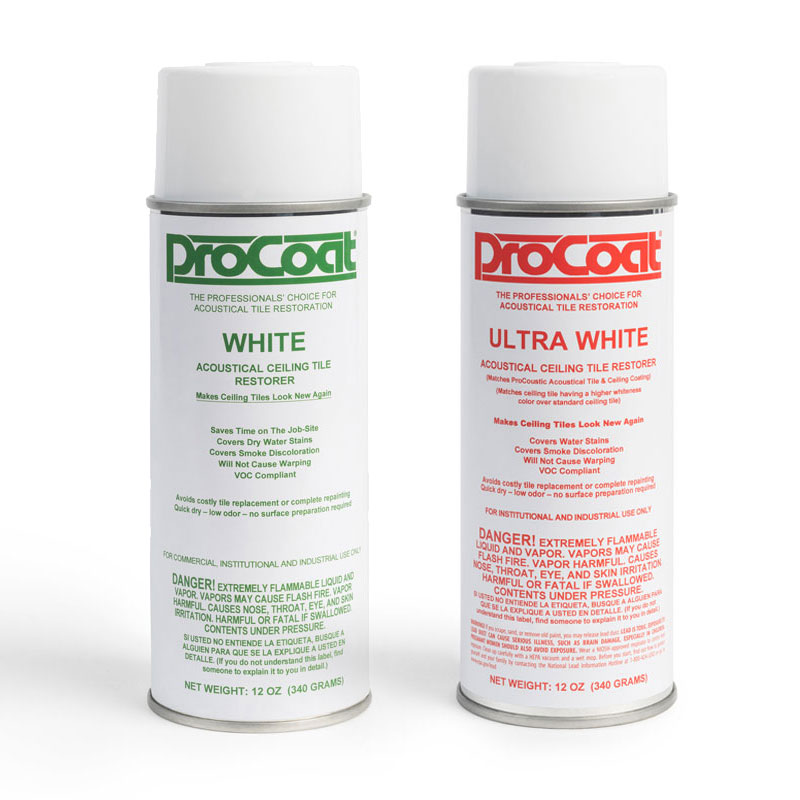 This unique one-step touch-up product presents the ideal, cost-effective solution to water stains, finger prints, and dirt smudges that typically lead to costly tile replacement. Makes preventative maintenance of acoustical ceilings possible and easily accomplished with our Easy Reach Spray Adapter™ for safe installation without using a ladder.
Can be applied in-house
Increase the longevity of ceiling
Quick & inexpensive
Matches original white, off-white, and ultra-white
VOC compliant
Easy Reach Spray Adapter™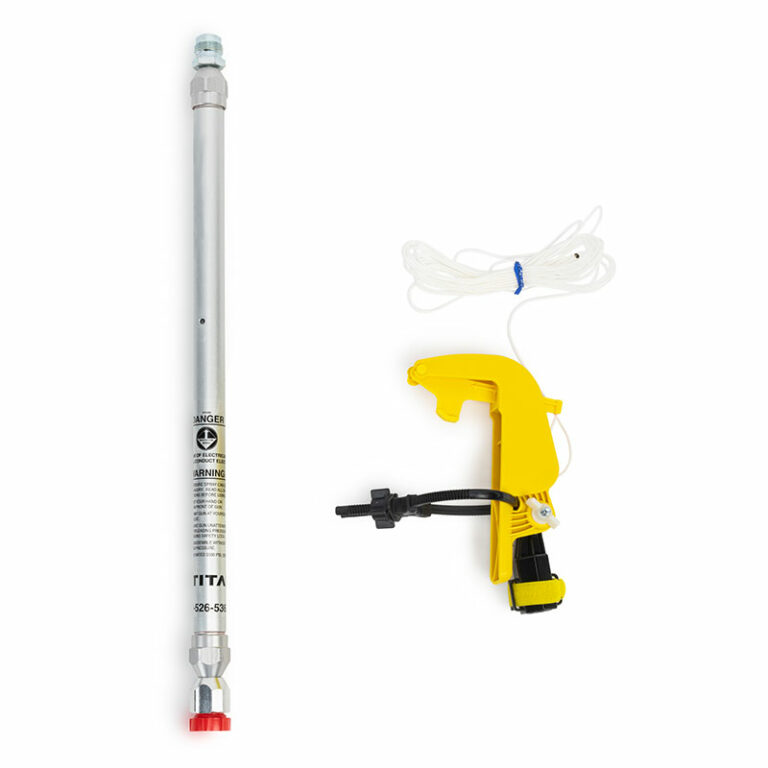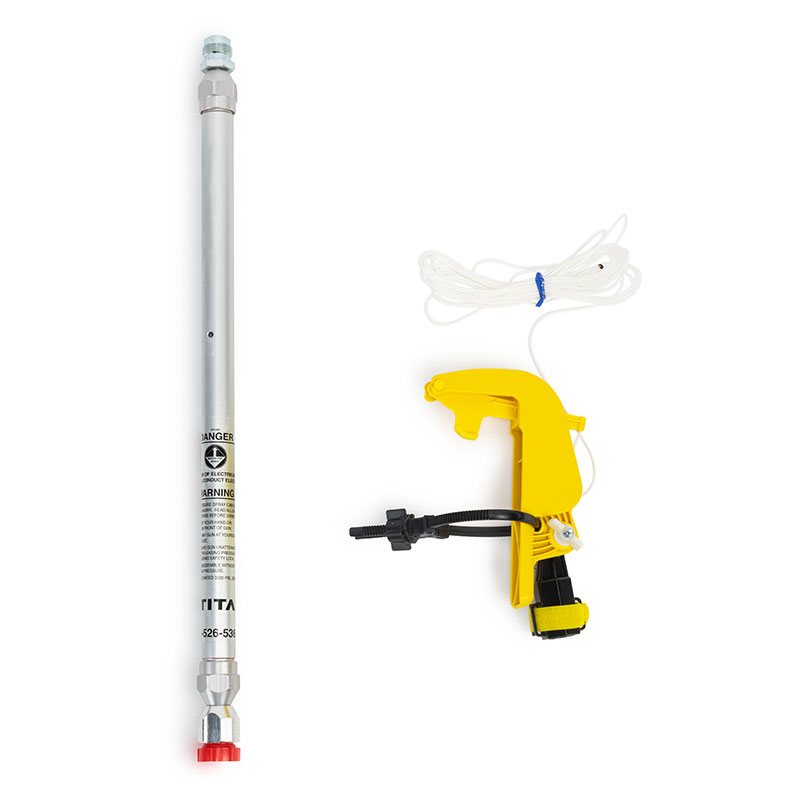 A brighter, easily restored ceiling is at your fingertips without having to call a professional contractor. This unique tool connects to our ATR aerosol applicator cans extending reach to 10′, allowing you to spray hard to reach areas without the use of a ladder. This saves you time and effort, and more importantly, keeps your team safe.
Can be applied in-house
Easy to Reach areas covered
Quick & inexpensive
connects to any aerosol can
safe alternative to ladders
ProCoat Soft Sweep Broom™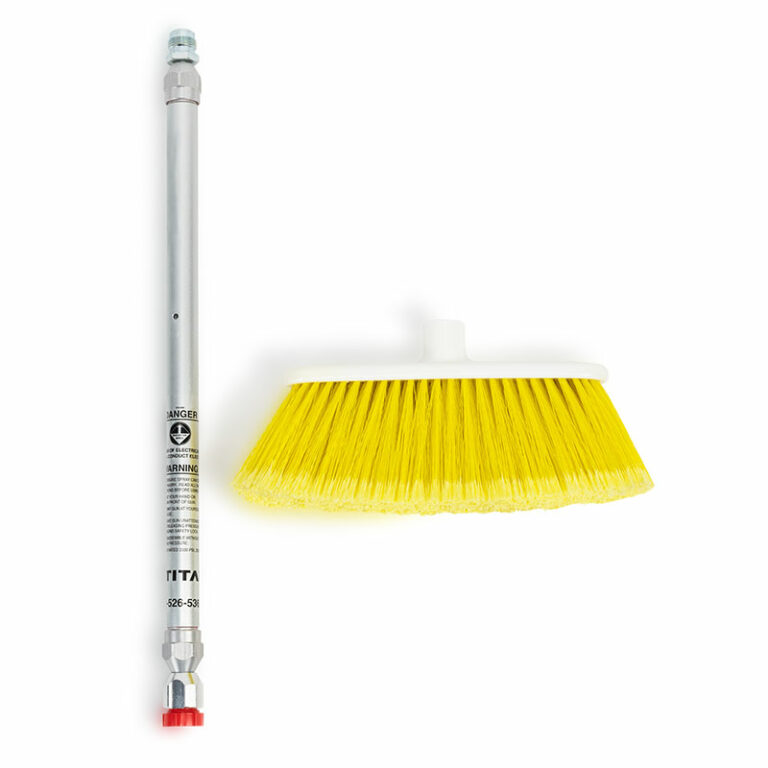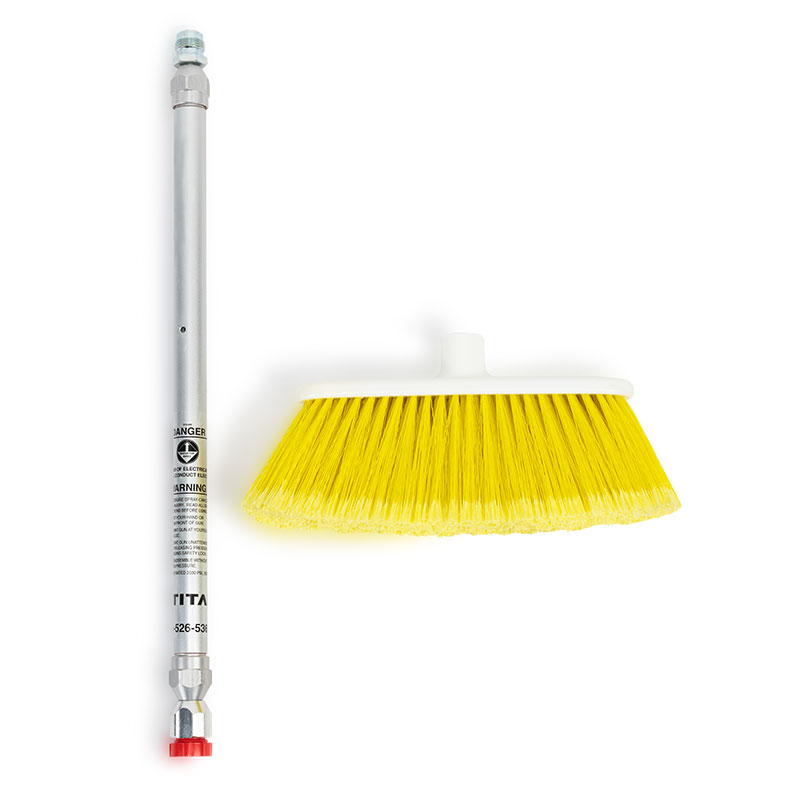 Our unique ProCoat Soft Sweep Broom allows you to clean soot particles with a our nylon head that will stick to the broom head instead of falling to the floor. The bristles, when rubbed, creates a static charge that attracts carbon-based materials that remain on the head instead of falling to the floor, keeping your area clean and debris free.
Can be applied in-house
Extends to a 10 ft. reach
Quick & inexpensive
Use in place of vacuuming
Cleaning frequency avoids permanent staining
Uses same extension pole as Easy Reach Spray Adapter
Watch our ProCoat Ceiling Maintenance Kit in Action
Watch our video showing you just how easy it is to use these unique projects to keep your existing ceiling free of stains and discoloration allowing for a longer lifespan of your acoustic ceiling tiles.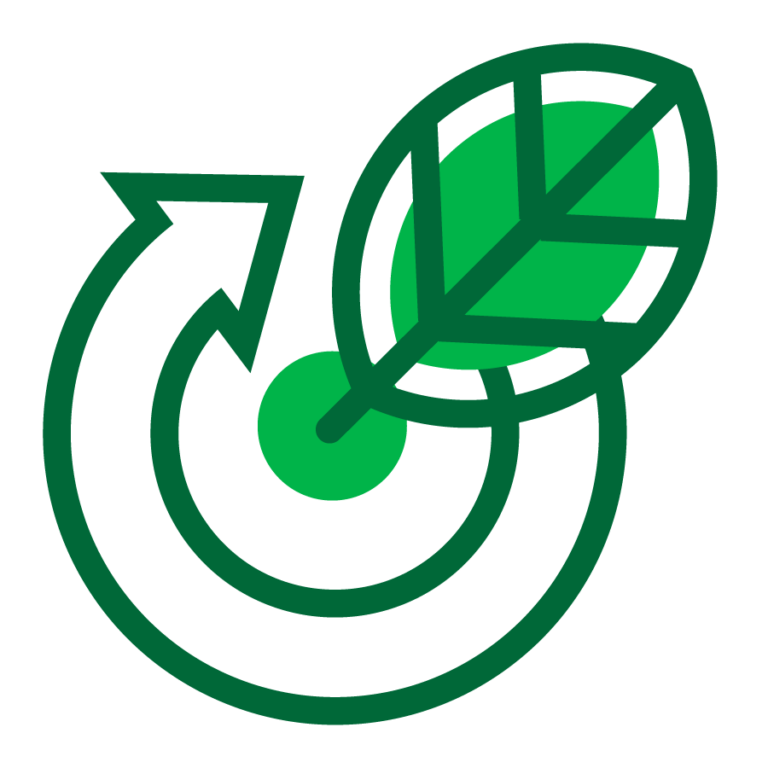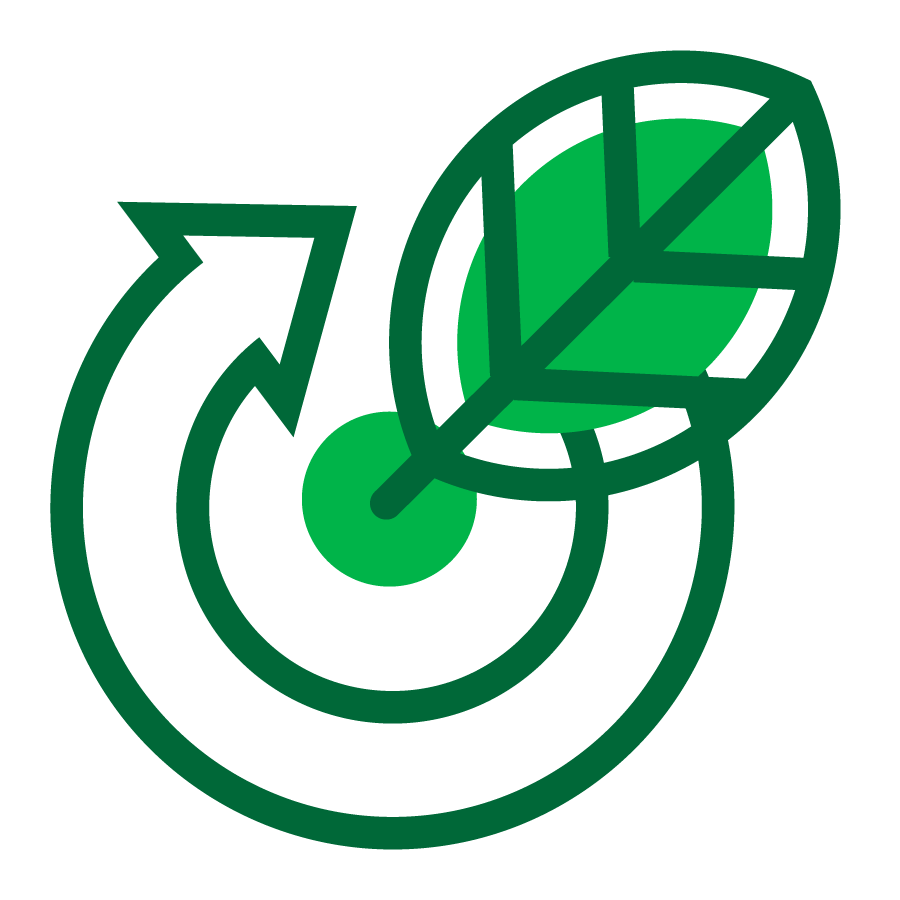 PROCOAT™ IS COMMITTED TO SUSTAINABILITY
ProCoat restoration solutions contribute to sustainability by reducing the need for solid waste disposal, by manufacturing compliant VOC coatings, and by contribution to LEED credits, and much more. Each product is specifically designed to play a role in creating a better environment.
LEARN MORE ABOUT PROCOAT PRODUCTS
Need a sustainable maintenance program to fit your budget?