ProCoat Hard Surface Cleaner™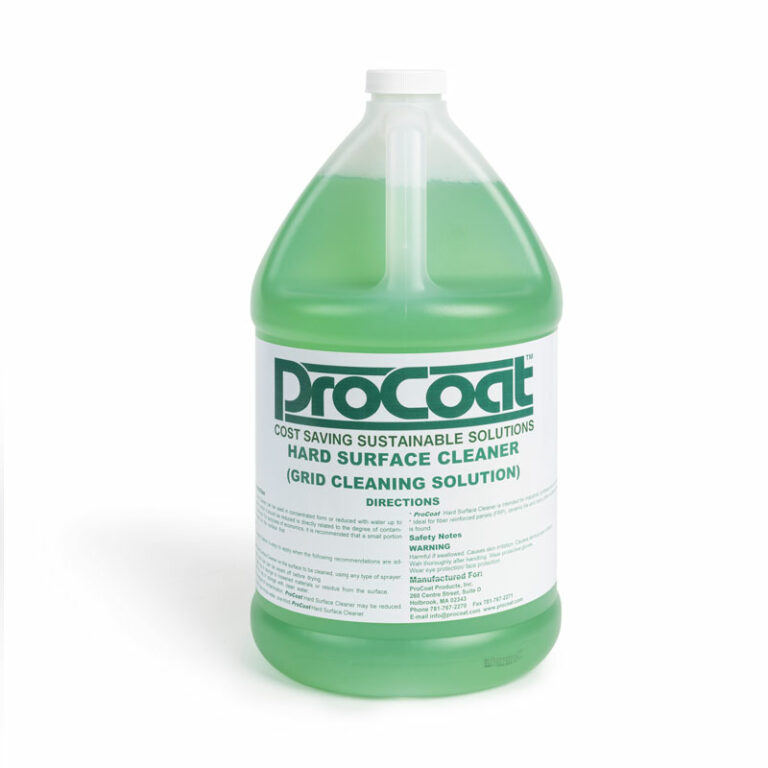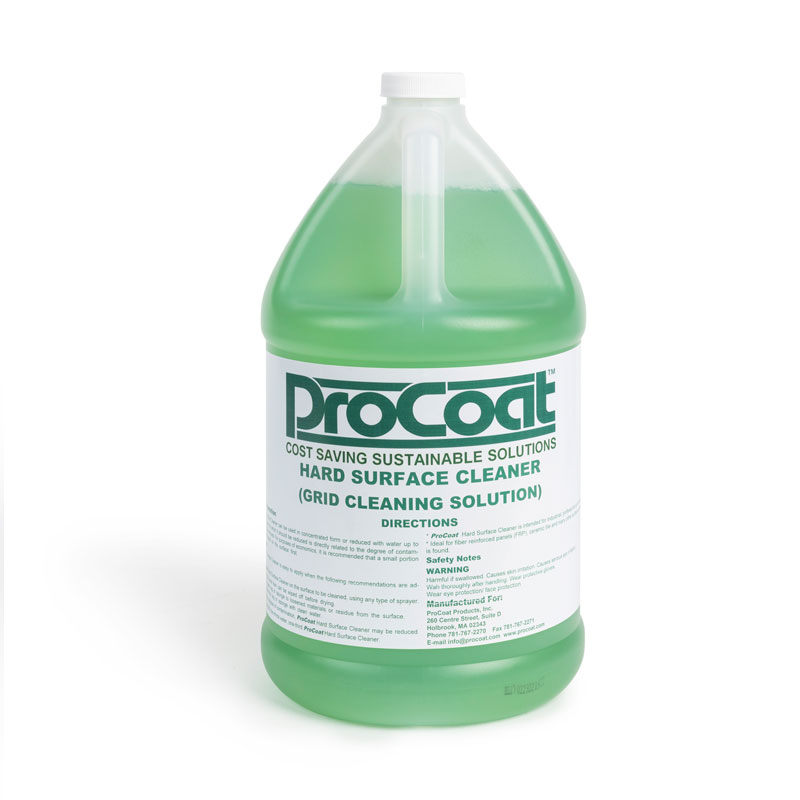 ProCoat Hard Surface Cleaner is an environmentally friendly solution designed to remove built-up contaminants such as soot, grease and nicotine from ceiling grids, vents, and other non-porous surfaces. Removing contaminants is an important and essential step to ensure a better adhesion/bond before applying ProCoustic, ProVinyl, ProWall and other paint/coating solutions.
Fast Acting
Non-toxic
environmentally friendly
voc compliant
non-streaking
pleasant odor
inexpensive
concentrate make 3 gal
can be used as power washing solution
Use as an All-purpose DEGREASER & Cleaner for the following:
Stainless Steel
Ovens & Hoods
Restrooms
Linoleum
Speaker Plates
Shower Stalls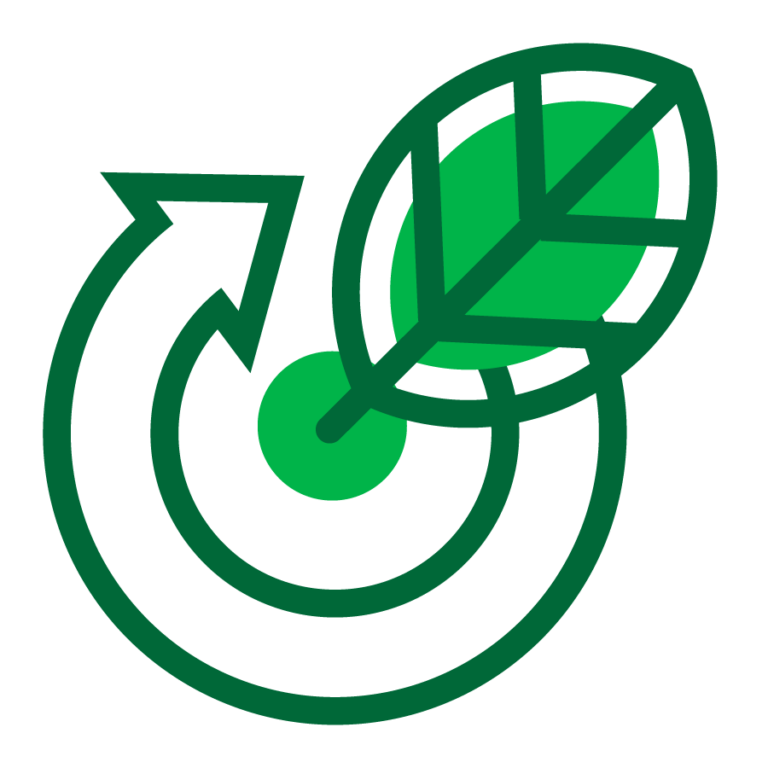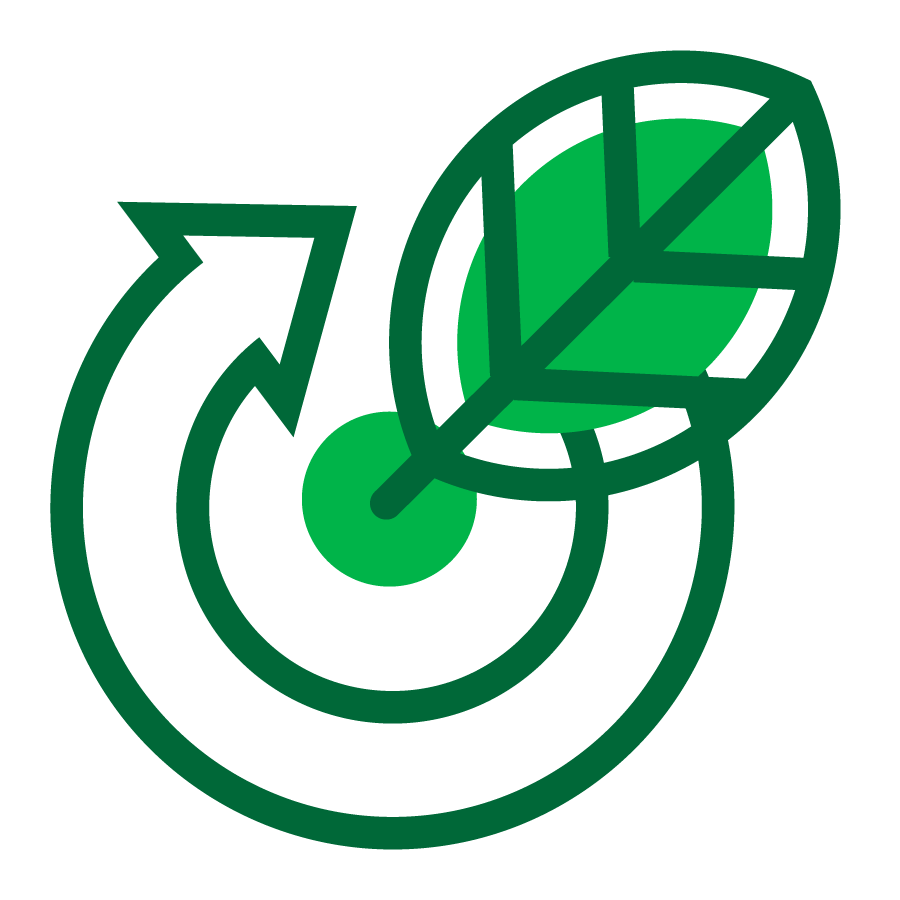 PROCOAT™ IS COMMITTED TO SUSTAINABILITY
ProCoat restoration solutions contribute to sustainability by reducing the need for solid waste disposal, by manufacturing compliant VOC coatings, and by contribution to LEED credits, and much more. Each product is specifically designed to play a role in creating a better environment.
LEARN MORE ABOUT PROCOAT PRODUCTS